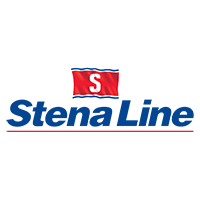 Stena Line // Customer information
Please be informed that Stena Nautica on the Varberg – Grenaa route will be on yard from 30th of March until 13th of April.
The last departure from Vargberg will be 29th of March at 19:45h and the first sailing again from Grenaa will be 14th of April 14:20h.
We advise to use the route from Gothenburg – Frederikshaven at this time.
If there are any questions, please don't hesitate to contact our office by email : ferry@burgerferry.com