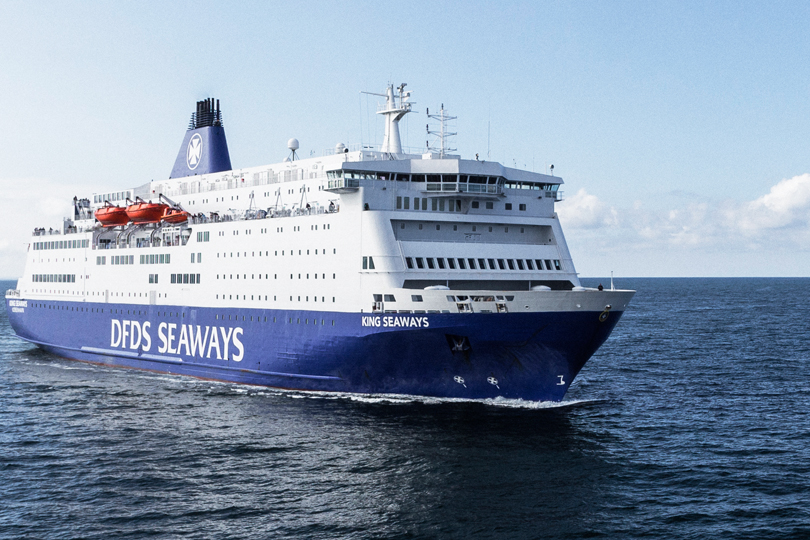 Terminal in Kiel to be closed for ca. 3 hours ons Wednesday 23 January
The Port of Kiel is extending the terminal area so they can accommodate more trailers and even better support their customers growth and future requirements.
Unfortunately, the construction works have revealed another unexploded bomb from World War 2, which the authorities plan to remove from the site on Wednesday this week.
This means that the terminal will be closed to traffic for ca. three hours from 12:00h on Wednesday 23 January.
The terminal will be able to provide a full service all morning until 12:00h and again from ca. 15:00h.
Whilst being pleased with the fast action taken by the authorities to ensure a safe removal of the bomb , DFDS is very sorry for the inconvenience this causes.
If you have any questions , please do not hesitate to contact our office by email: ferry@burgerferry.com